In one week, business and CSR leaders across wide industries will gather to discuss effective sustainability strategies under China's current economic and social environment. Don't miss out on the 2016 CSR Conference and Fair on Wednesday, June 22, 12:30-19:00, at the Peninsula Shanghai. Come to learn how your company can take advantage of opportunities in China's new commitment to an inclusive growth. The conference will also launch this year's Annual CSR Awards.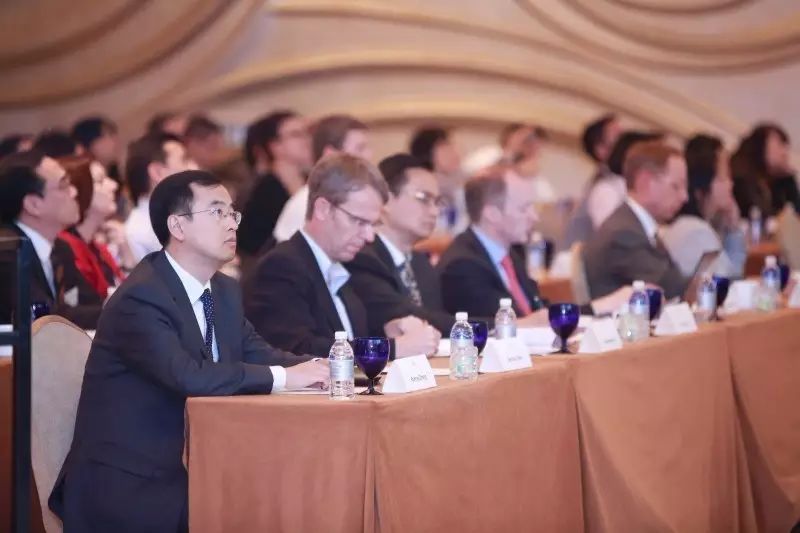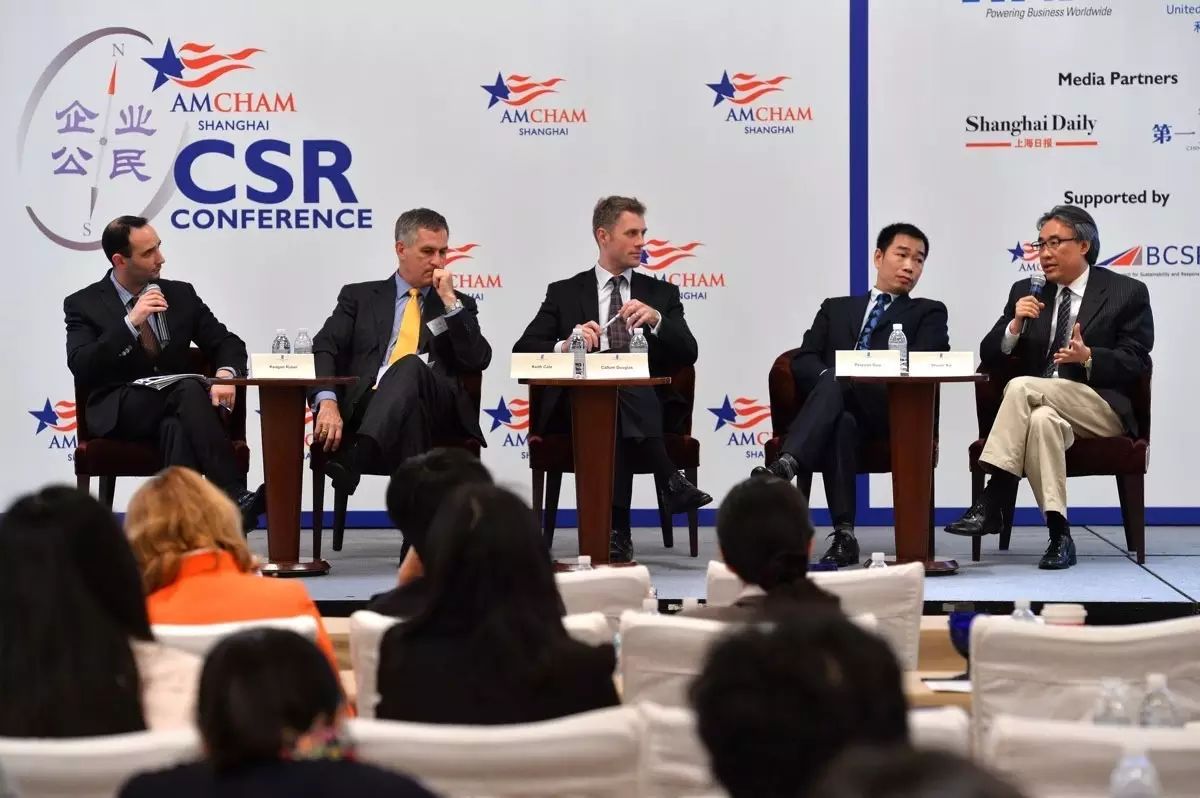 Top Reasons to Attend:
Thought Provoking Keynote: Weiyang Li of State Grid Energy Research Institute will address The Transforming Economic Environment and Social Innovation in China.
Gain Breadth and Depth from CEO Panel: What is the role of business in China's sustainability priorities? 
Learn Current CSR Strategies That Are Working: What are some opportunities for business driven sustainability?
Be Surrounded By Inspiration – Less for More: Under the current economic and social environment, what new models can we build for inclusive growth?
Rub Elbows with Industrial Leaders: Showcase and exchange your perspectives on how CSR strategies can help achieve sustainability.
Connect with Like-Minded People at CSR Design Fair: Get inspired by sustainable and innovative designs and forge new partnering opportunities. 
Kick Off 2016 CSR Awards: These awards are aimed to recognize organizations and individuals who have made significant contributions to enhance corporate citizenship and raise sustainability awareness in China.
Click "Read More" to RSVP.
Theme: Business Sustainability Strategies for Today's China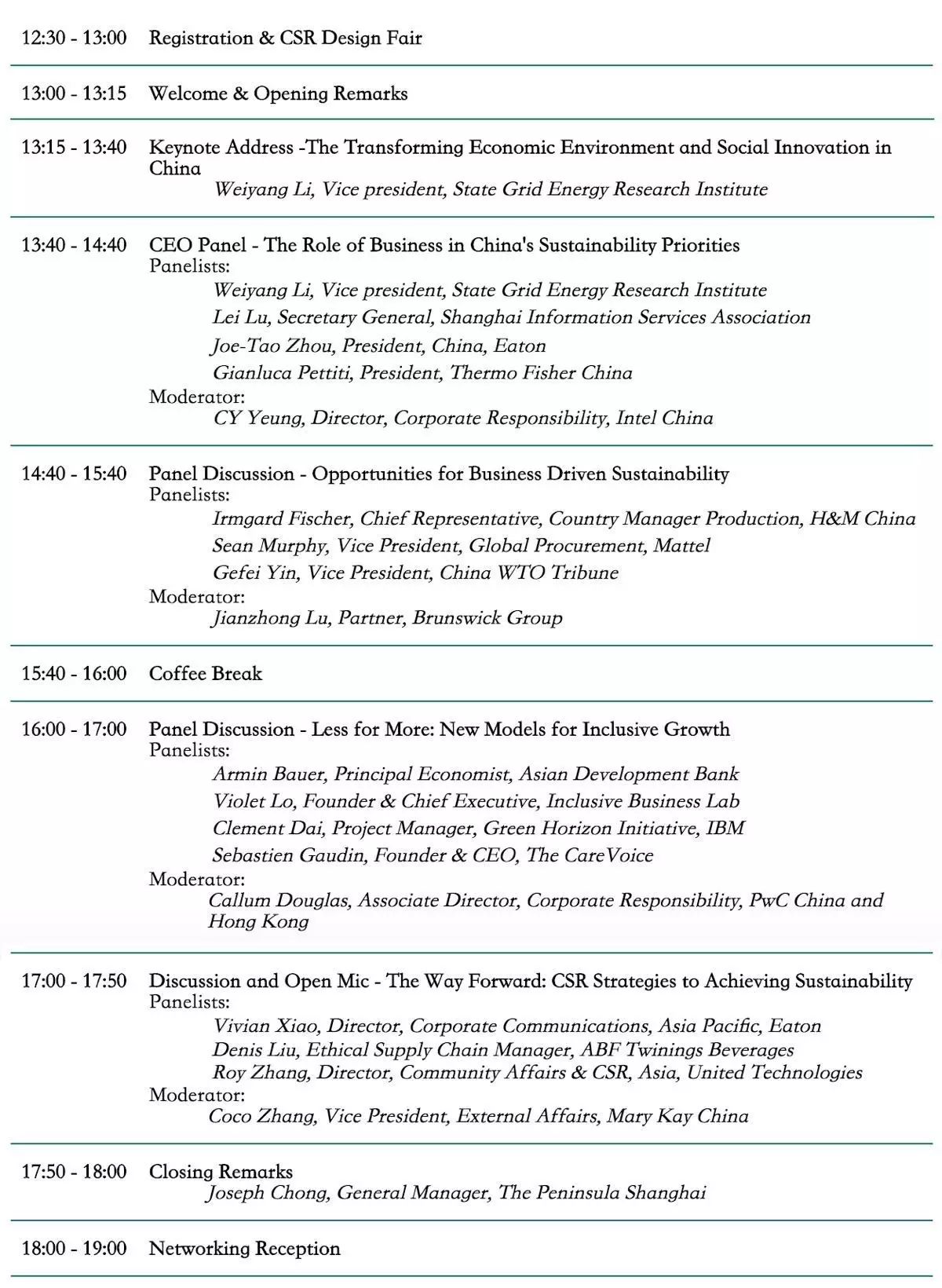 Get Inspired by Sustainable and Innovative Designs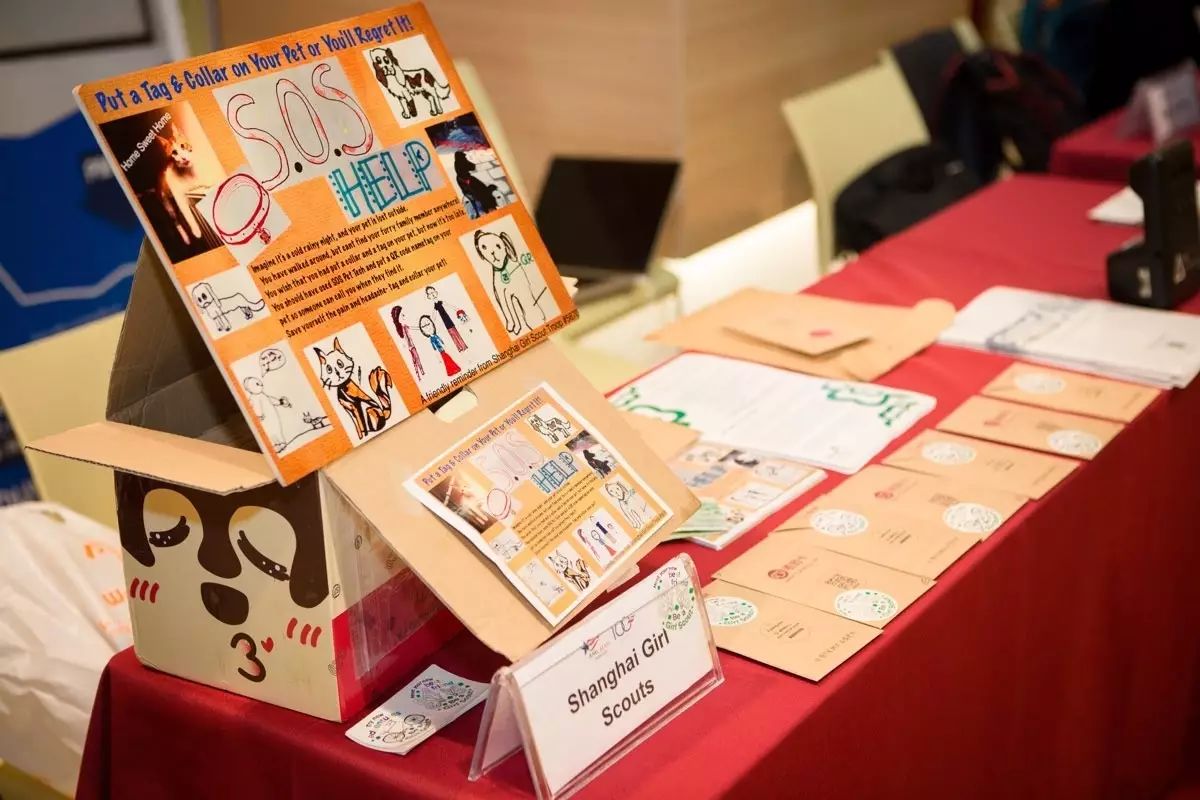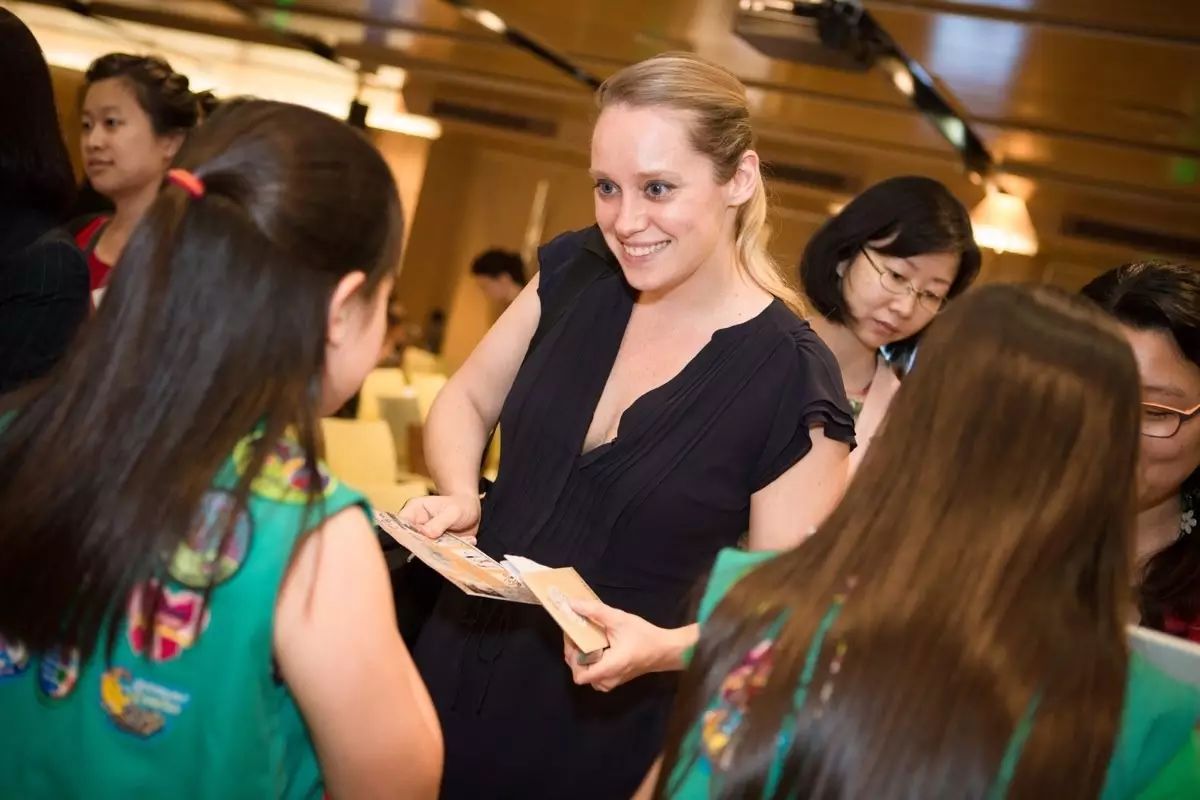 In addition to the wider Conference, AmCham introduces the 2016 CSR Design Fair "Better Design, Better Life" to showcase future-minded and humanized design on products, technologies and services that contribute to addressing some of the social issues in terms of urban renewal, energy sustainability and community inclusion for a quality human life in China. Selected exhibitors include companies, NGOs, social enterprises and other organizations.
Click "Read More" for details on CSR Design Fair exhibitors.
Registration & Tickets:
Member: RMB500
Member Company Employee: RMB600
Non-Member: RMB900
Contact Edith Zhang at 6279-7119 ext. 5658 or Edith.Zhang@amcham-shanghai.org to secure your place today! 
RSVP Deadline: 5pm, Friday, June 17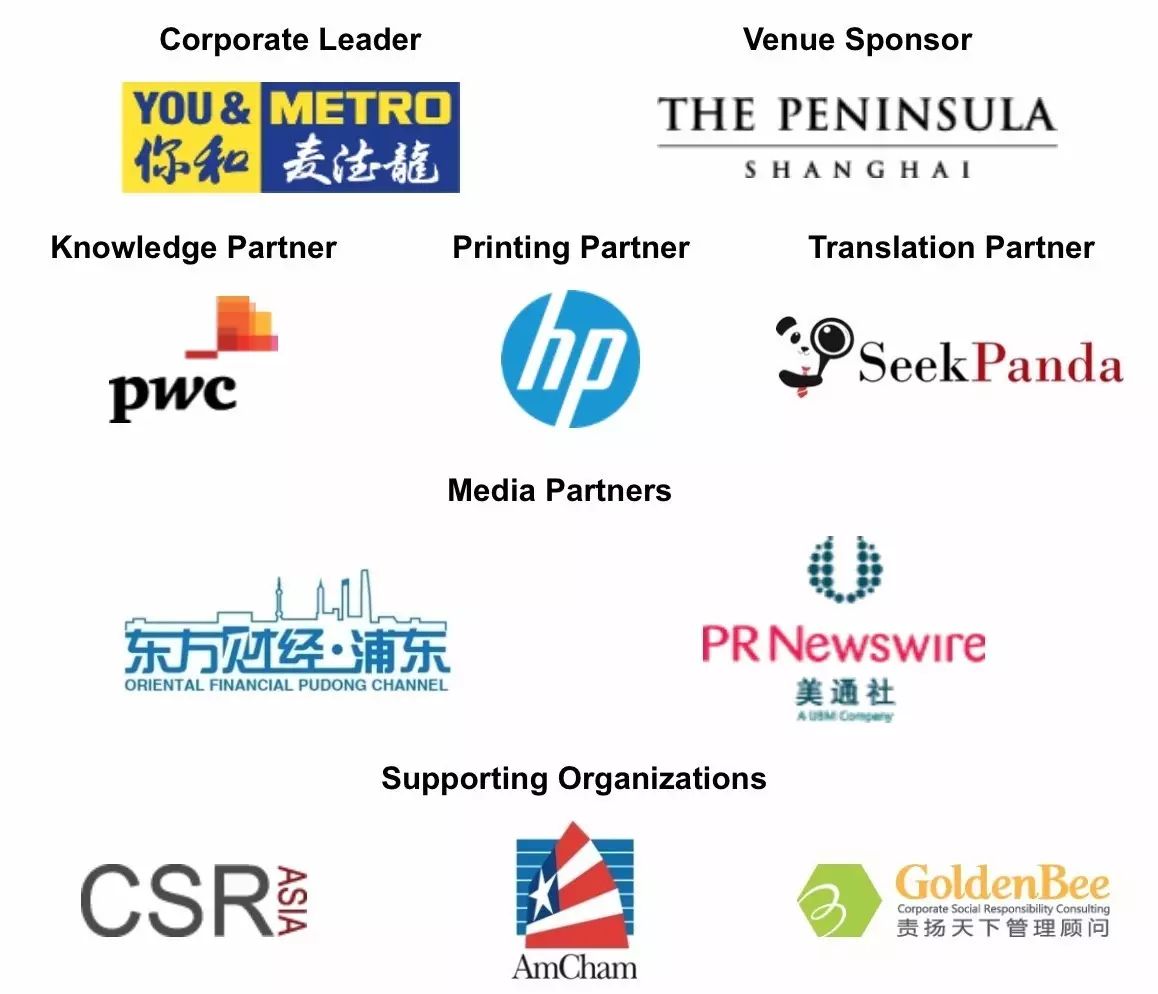 【Follow Us 关注我们】    
(Scan or long-press the QR code below or search "上海美国商会" in Official Accounts 扫描或长按二维码,或搜索公众号"上海美国商会")