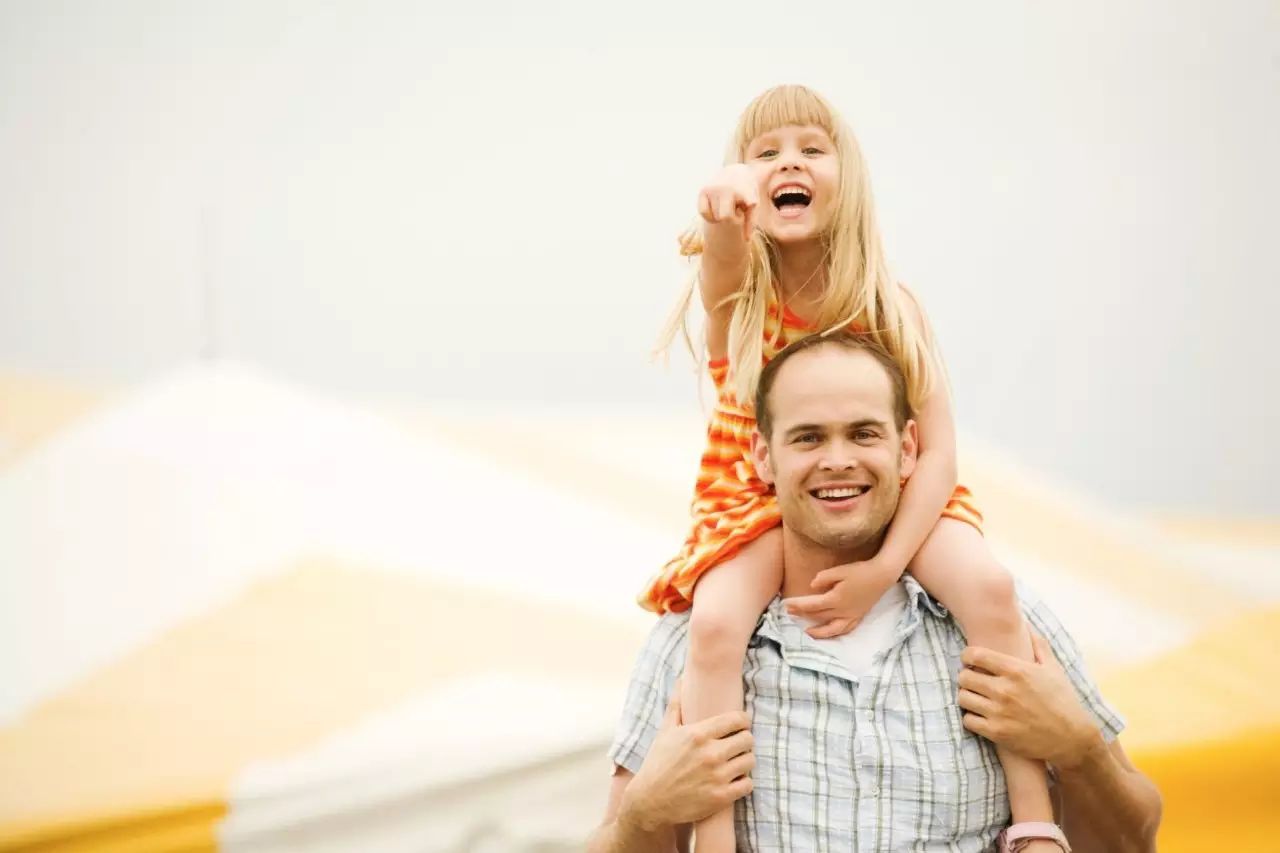 ---
"Lunch & Learn" Training Session: Healthy Parenting with Compassion
September 02, Friday, 11:30-14:00. AmCham Shanghai Conference Center
This highly interactive session will transform your viewpoint on healthy parenting skills and your existing or future children's lives. Through this session you will obtain the latest parenting knowledge that assists both existing & future parents in all aspects of discipline and behavior. Besides, you will learn practical tools that create space for your children to become more responsible and gain knowledge to teach your children to better their "situational awareness". It helps lead a happier and healthier life as parents.
So what are you waiting for? Come join Barbara Kiao, an Australian licensed clinical counselor for a memorable and rewarding session.
In this session, you will learn:
The four stages of learning

The journey from fear to love

The healthy parenting acronym --- C.H.E.R.I.S.H.

Ways to nurture language development

Characteristics of a healthy family

The five natural stress busters

Healthy guilt and unhealthy guilt

The bottom line of healthy parenting
Agenda:
11:30 Registration & Lunch*
12:00 Session Starts
14:00 Session Ends
*Refreshment will be provided
About the presenter:
Ms. Barbara Kiao is an Australian licensed clinical counselor, published author, integrative life coach and inspirational speaker. She has been providing counseling and life coaching to individuals, couples, and organizations for more than a decade. Barbara is a sought-after speaker who regularly conducts workshops and lectures globally. An Australian national for 24 years, Barbara currently resides in Shanghai, China, where she has her own private practice that works closely with the international expatriate community and overseas Chinese Nationals. She has also been serving on the board of SIMHA – Shanghai International Mental Health Association for the past 5 years.
Please click "Read More" below to view more details and to RSVP.
【Follow Us 关注我们】

(Scan or long-press the QR code below or search "上海美国商会" in Official Accounts 扫描或长按二维码,或搜索公众号"上海美国商会")