AmCham Shanghai's Entrepreneurship Committee continues its 2016 theme of "Big Business for Small Business" with an event held on April 26 about corporate venture capital (CVC).
The event was well-attended by both local entrepreneurs looking to tap into the corporate venture capital ecosystem, as well as corporate executives interested in learning and sharing best practices around pursuing external investments and acquisitions in China.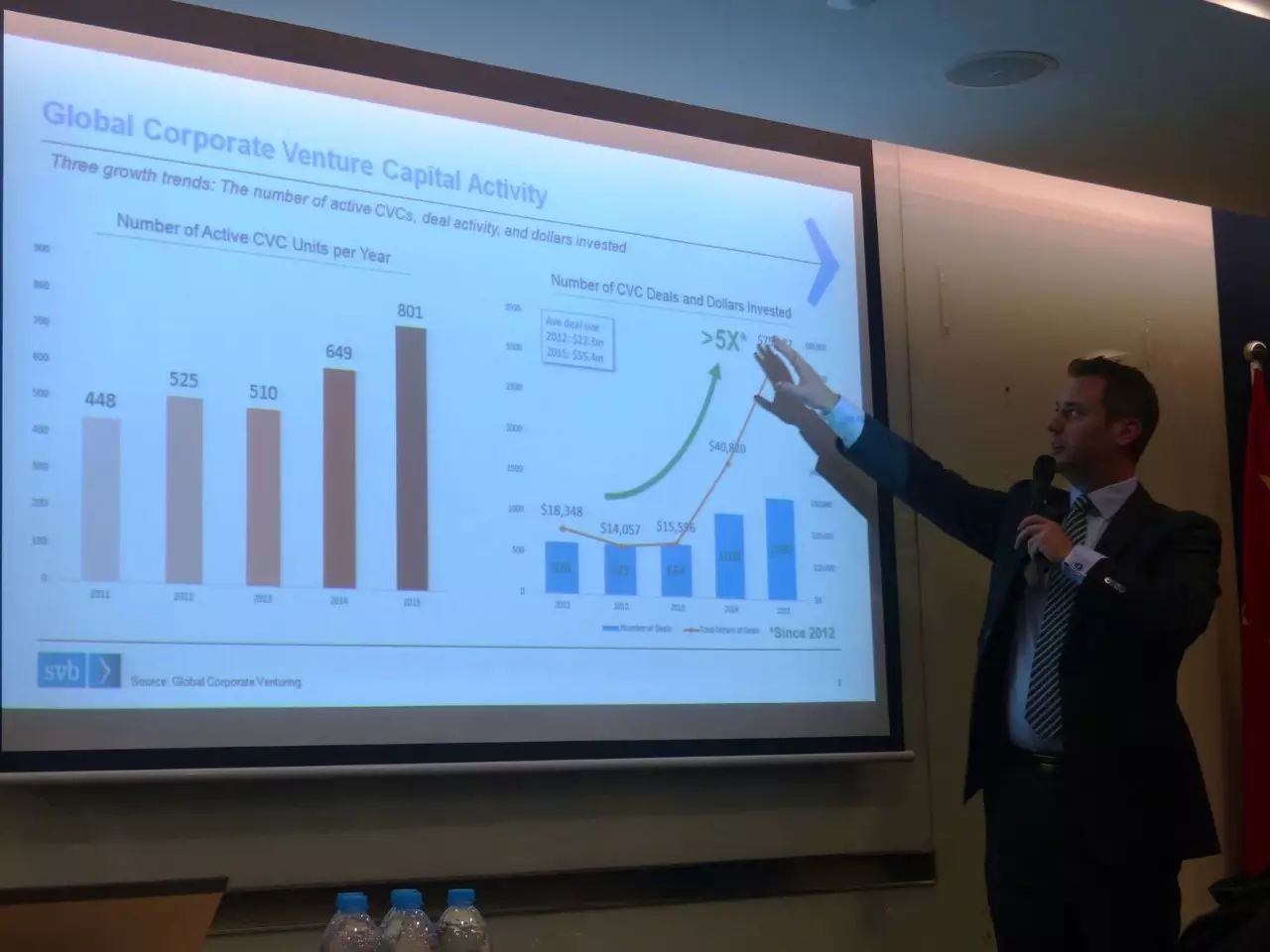 Barry O'Brien, managing director of Silicon Valley Bank's Corporate Venture Capital Group, opened the event with an overview of the global corporate venture capital landscape. O'Brien showed that in 2015 there were over 800 active CVC units globally and that the total number of dollars invested has grown over five times during the period from 2012 to 2015. His data indicated that the highest volume of deals are happening in the SaaS (software-as-a-service) and mobile space, with Google Ventures and Intel Capital leading the pack in terms of number of deals per year.
Caroline Pan, angel investor and Chair of AmCham Shanghai's Entrepreneurship Committee, moderated an interactive panel discussion with three of the top corporate investors and deal-makers based in Shanghai.
Chee-We Ng, executive director of corporate development for Greater China at Cisco, Chris Pu, partner and head of China at Telstra Ventures, and Jan van der Putten, vice president of strategy and acquisitions at DSM spoke on the panel.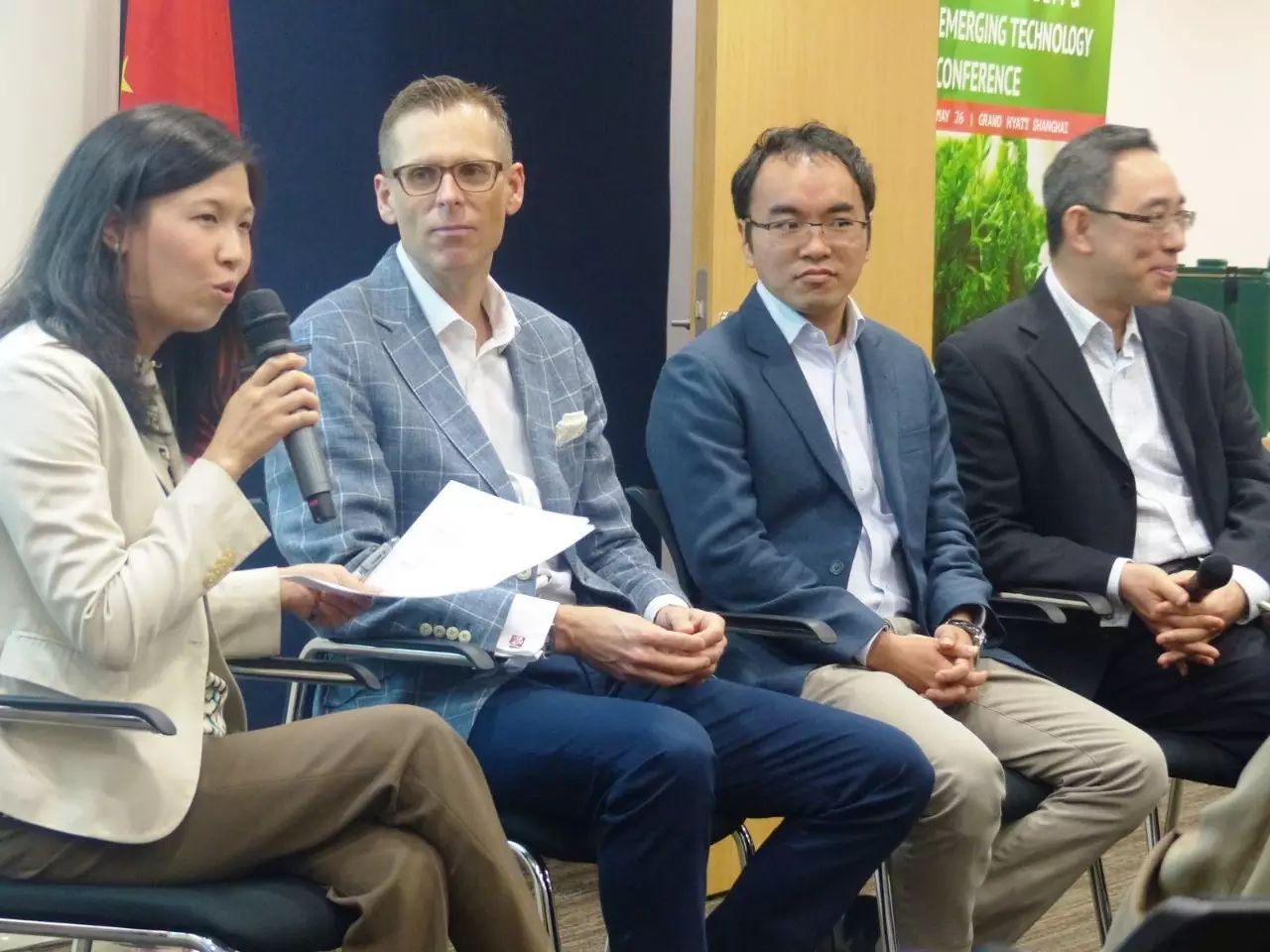 Each of the speakers shared insights on their firms' practices in China. They represented a wide spectrum of industries (enterprise IT, telecom, life sciences); investment models (from more financially-driven to purely strategic); and functional focus (investment, joint ventures, M&A).
For a list of top ten takeaways from the panel discussion to help entrepreneurs consider various ways to attract corporate investment in China, please click "Read More" below.
【Follow Us 关注我们】

(Scan or long-press the QR code below or search "上海美国商会" in Official Accounts 扫描或长按二维码,或搜索公众号"上海美国商会")